To the Glamis Sand dunes, there and back in the same day.
Enjoy a couple of photos from our play day.
Steph Rosa / / @Steph.Rosaa
The dunes were so elegant in appearance, almost as if they were painted.
Troy Hurley // @AlexanderHurley_
Selfies and other behind the scenes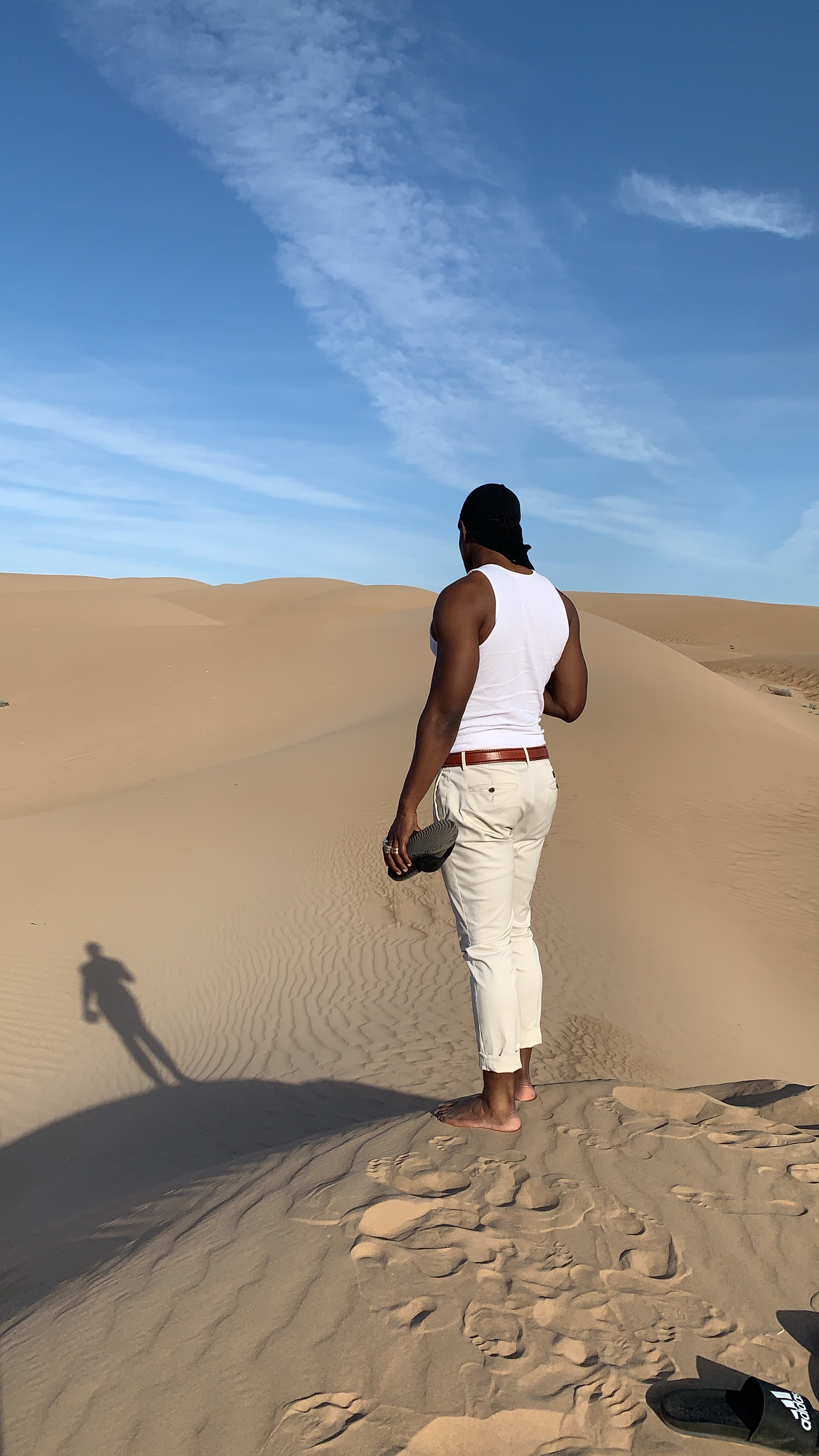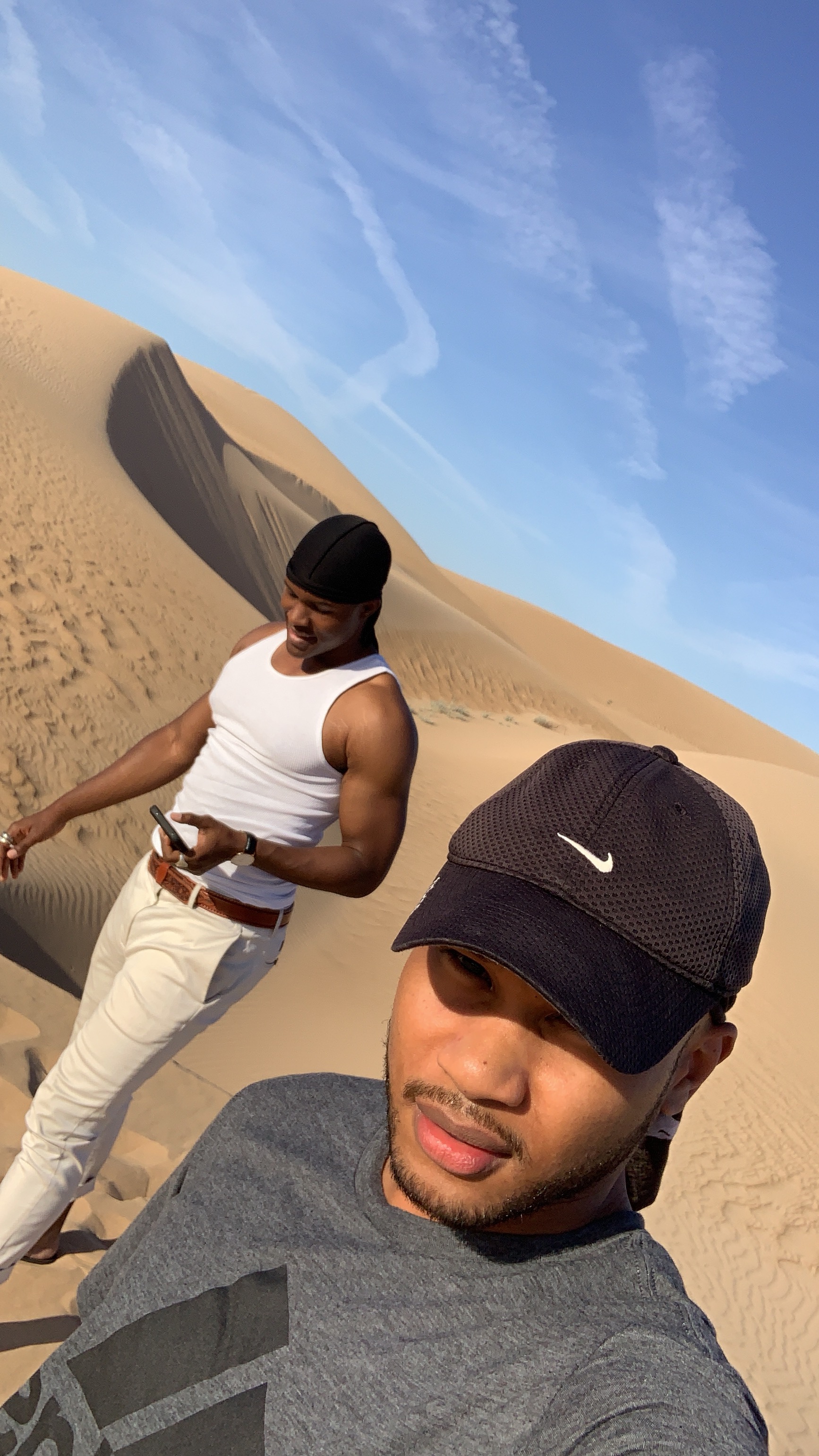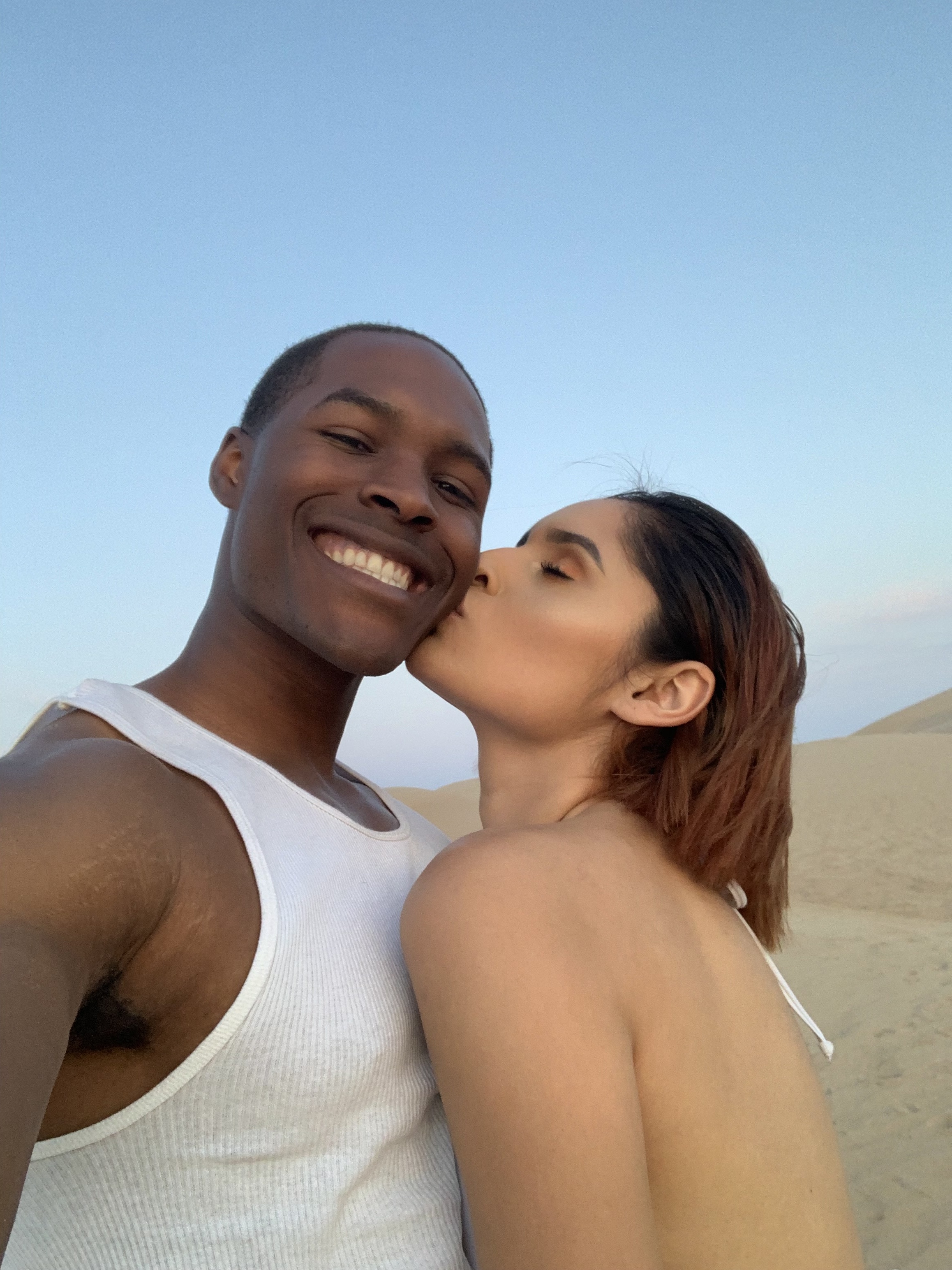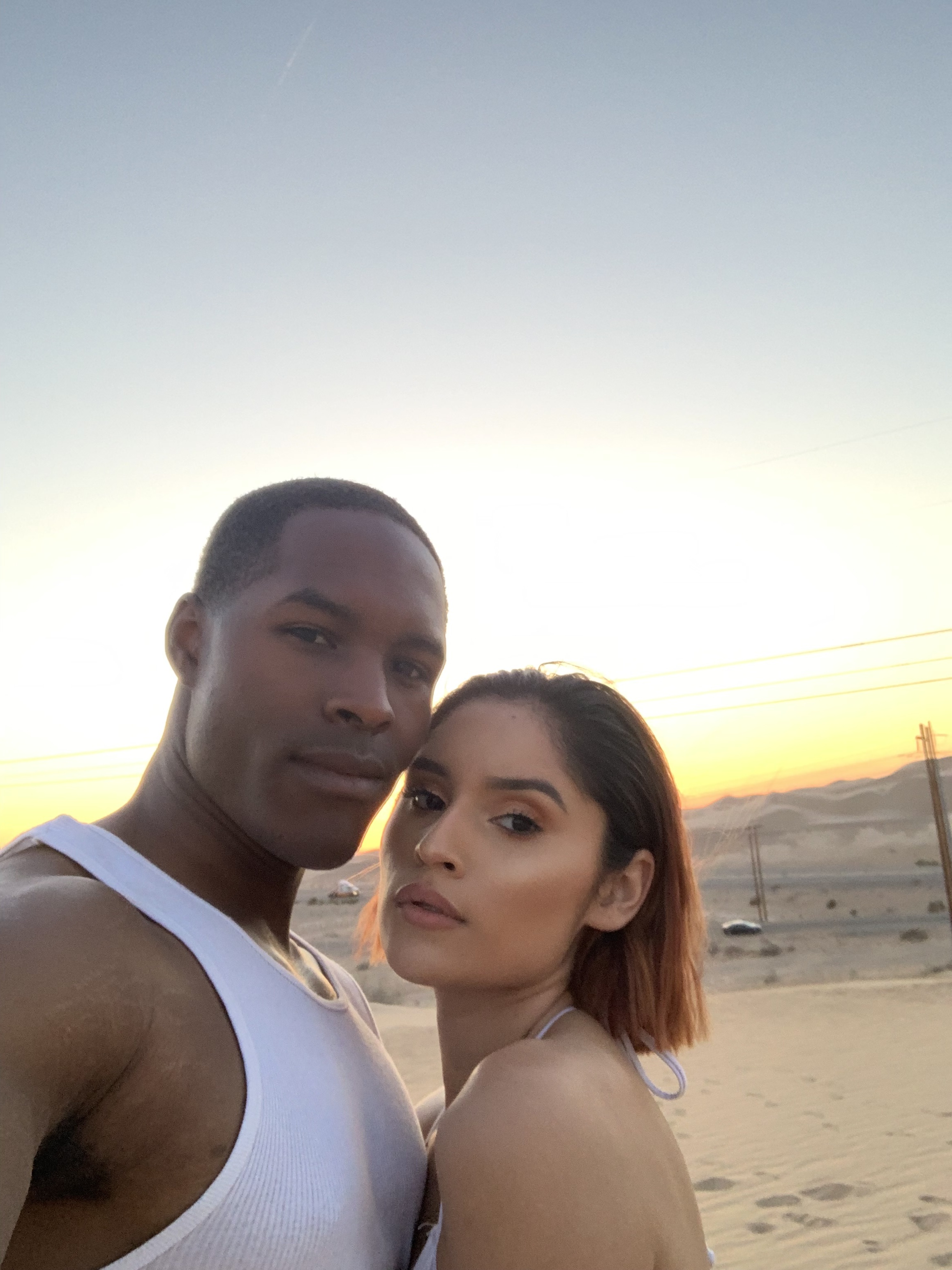 Check out some of the gear I use!